WHAT HAPPENS DURING A REFLEXOLOGY SESSION?
"Michelle has a beautiful gift of touch, she is calm and soothing in her approach which allowed for a pleasant and comfortable session. Michelle was personal and friendly; while her treatment remained strong' and conversation knowledgeable. Hands to Heel reflexology is non-intimidating, hosted in a clean and welcoming home environment. My first experience with Reflexology was pleasant and carried many physical and spiritual properties of wellness then and thereafter. I have recommended 'Hands to Heel' to family and friends and look forward to continued treatment under Michelle's care." - Tracy
During your reflexology session
On your first visit you will be asked to fill out a health record. This will include questions about your past medical history, your lifestyle and emotional state. This is to make sure I have a full picture of your general health.


There is no need to get undressed. You will sit or lie down to relax on a heated massage table. For hand reflexology your sleeves will be raised to the elbow. For foot reflexology your pant leg will be lifted to your mid-calf or knee. Soft music helps to enhance your relaxation. Your session should last approximately one hour.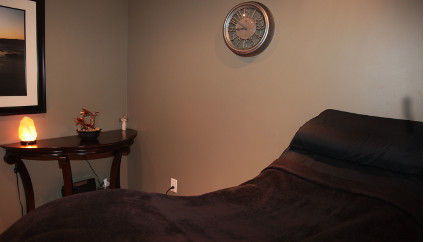 What will I feel during a reflexology session?
The length of the session and amount of pressure applied is tailored to suit your state of health. The pressure used will be firm so it will not tickle. It should feel very pleasant and relaxing. At times there may be pain or tenderness in certain areas, which may be due to a number of reasons. The reflexologist always works within the client's comfort level.


When the body is deeply relaxed your temperature drops so a soft, comfortable blanket is provided. Some clients feel a tingling sensation in certain areas of the body. During the session you may be so relaxed you fall asleep.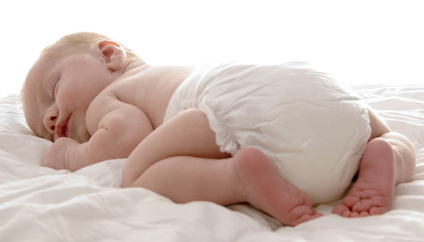 How will I feel after reflexology?
After a session people generally find they feel calm, relaxed and they sleep better. Reflexology works to improve circulation, cleanse and expel toxins and impurities from the body. It is recommended you drink plenty of water after your session and you may choose to have an epsom salt bath to allow easy removal of those toxins and impurities from your system.


After completing a course of reflexology sessions for a specific condition many people find it beneficial to continue with regular sessions in order to maintain their optimal health and wellbeing. Effects typically last three to five days. The frequency and timing of when you come back is based on how you are feeling within your body.