WHAT HAPPENS DURING A REFLEXOLOGY SESSION?
"Michelle makes you feel so special. The whole atmosphere and experience is amazing from start to finish. If only I could visit Michelle daily for treatments. Recommend 100% Thanks a million Michelle." - Jan
Reflexology is holistic
Regardless of your health condition(s), it is important to address your body as a whole. You are not your disease, or solely a walking set of muscles, organs, or container for emotions. If you have a specific condition, such as migraines, of course I will carefully feel and work the area corresponding to the presenting problem. However, I will also work all the other areas with gentle pressure, which allows the nerve pathways and congestion to release and promotes the relaxation response for the entire body.


There is no need to get undressed. You will sit or lie down to relax on a heated massage table. For hand reflexology your sleeves will be raised to the elbow. For foot reflexology your pant leg will be lifted to your mid-calf or knee. Soft music helps to enhance your relaxation. Your session should last approximately one hour.



How pain and discomfort is handled
The first thing to understand is that the reflexologist stimulates the nervous system to do the work of balancing and releasing; it is not the therapist who "fixes" discomfort. In other words, "releasing pain" is not the model; the goal is rather to bring the whole body into balance, and then the pain will subside. If we find an area of pain, congestion, or tightness during the session, pressure will be applied to support the body back into balance. Throughout the session, the reflexologist will stay present, grounded, and in a calm and centered state of awareness.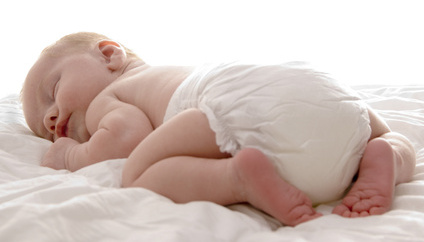 The end of the session
Once the session is complete, you should not feel rushed. It is important you gently bring yourself back into the present moment, and orient yourself. As you feel comfortable, gather yourself and your belongings to leave. You will receive an after-care email listing symptoms you may experience and how to prolong the benefits you have gained from your session.


"I recently had my first facial reflexology with Michelle. I was utterly surprised to feel my body relax and loosen up so quickly. This soon followed with sensations in many areas of my body. It was working as well as previous hand or foot sessions. It was almost a guilty pleasure to feel this pampered while doing so much good for the inner workings of my body. Try it, you won't look back." - Helma